Straight Smiles Orthodontics is Proud to Introduce 3D Scanning Technology to St. Catharines and the Niagara Penninsula!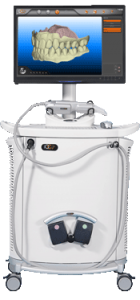 Lets face it, nobody likes getting a dental impression or "mould" of their teeth done. They can be messy, leave a bad aftertaste and even make some people gag.  Traditional dental impressions are uncomfortable for many people and thats why Dr. Pasquale uses the iTero 3D scanner instead.  Our goal is do everything possible to make orthodontic treatment a pleasant experience and our patients appreciate that we have virtually eliminated dental impressions in our office.  Getting braces or Invisalign just got easier!
Unlike dental impressions or "moulds" that often need to be repeated to get an acceptable result, our 3D scanner creates an accurate 3D model every time, no "retakes" are needed.  An accurate impression is essential for effective treatment planning and orthodontic care.  Our iTero 3D Scanner captures the contours of teeth and gum anatomy, producing an extremely accurate 3D digital model in just minutes.  This increased accuracy results Invisalign aligners and retainers that are more effective and more comfortable to wear.
The 3D model is then used for measuring/analyzing your bite and fabricating orthodontic devices such as Invisalign aligners and retainers.  Instead of mailing your models to a lab, the file is emailed, which allows a faster turnaround for your Invisalign treatment!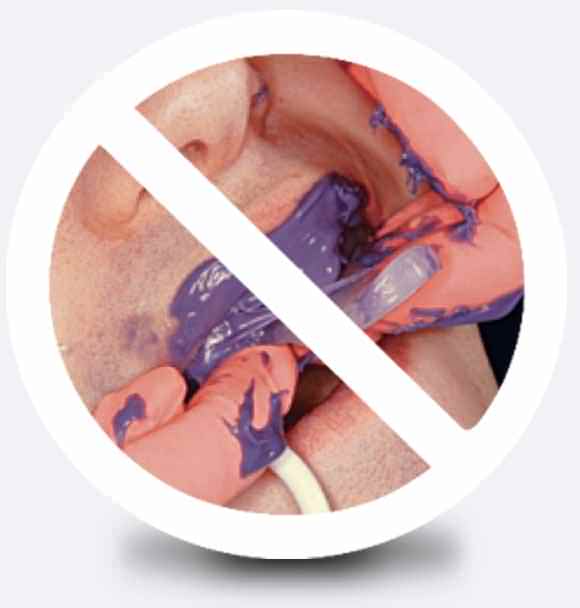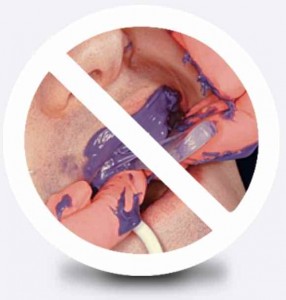 The 3D scanning process is painless, uses no radiation and allows us to stop scanning at anytime should someone need to rest their jaw.   You can breathe and swallow normally during the scanning process.  The 3D image of your teeth appears on the screen in real-time.  We can even show you how your teeth will look after treatment by straightening your teeth virtually and in 3D!  The accuracy and detail of the iTero scan vs a traditional impression is kind of like watching HDTV over standard definition TV.  Say goodbye to messy, uncomfortable dental impressions and no more gagging!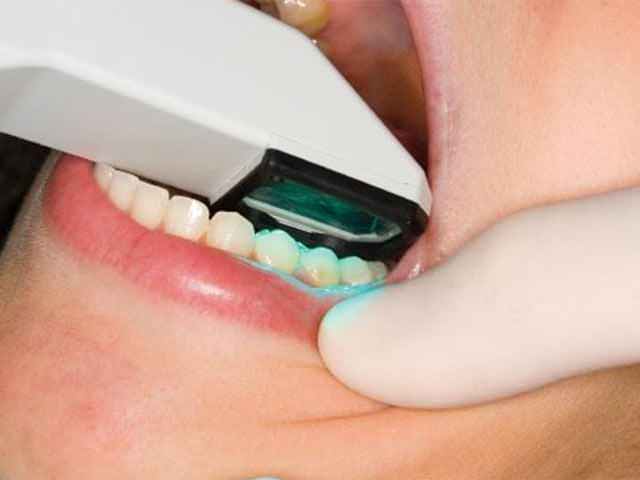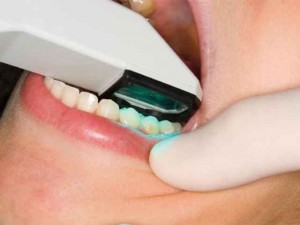 Benefits of 3D Scanning:
ELIMINATES MOST IMPRESSIONS, the most invasive procedure in daily orthodontic care.
SUPERIOR ACCURACY with no distortion from patient movement during setting or disinfection process (as with traditional impressions).
ONSCREEN VISUALIZATION allows patients to see how great their teeth will look after treatment
INCREASED PATIENT COMFORT by eliminating the goop and gagging with traditional impressions.
FASTER LAB TURNAROUND TIMES shortens overall treatment times.